Hyundai vs Honda in Columbus, OH

---
With many models on the market, you may be searching for information that points you to the right vehicle for your lifestyle. This is where we come in. Our team at Dennis Hyundai East near Reynoldsburg, Columbus, and Westerville, OH, wants to make your research easier than ever before.
On this page, you'll learn about Hyundai vs. Honda comparisons and why reading them can help you find the right ride for you. Keep reading below to get started.
---
---
Hyundai vs Honda Comparisons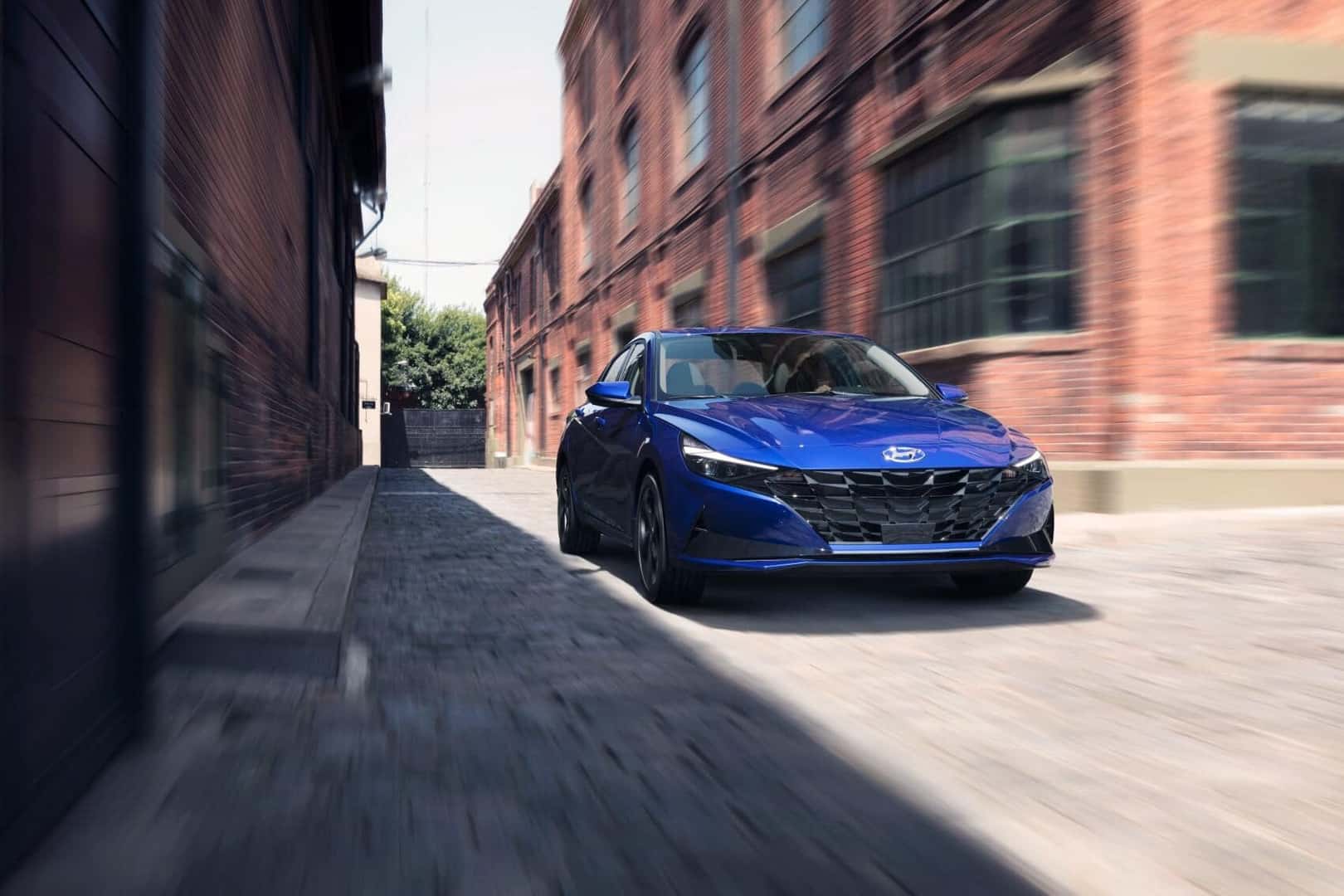 If you've had your eyes on a Hyundai vehicle, you may have noticed that some Honda vehicles are often compared to them. Our team has put together many comparisons between these two notable brands so you can see how Hyundai excels against its competition. For example, you may be interested in these comparisons:
Hyundai Elantra vs. Honda Civic
Honda HR-V vs. Hyundai Kona
No matter which Hyundai ride you're looking into, reading comparisons can help you understand how that particular vehicle can benefit your life more compared to a similar Honda ride.
You can also read Honda vs. Hyundai brand comparisons to learn more about each brand's vehicle lineup, reliability, powertrains, and more.
---
---
Why Reading Hyundai vs Honda Comparisons Is Important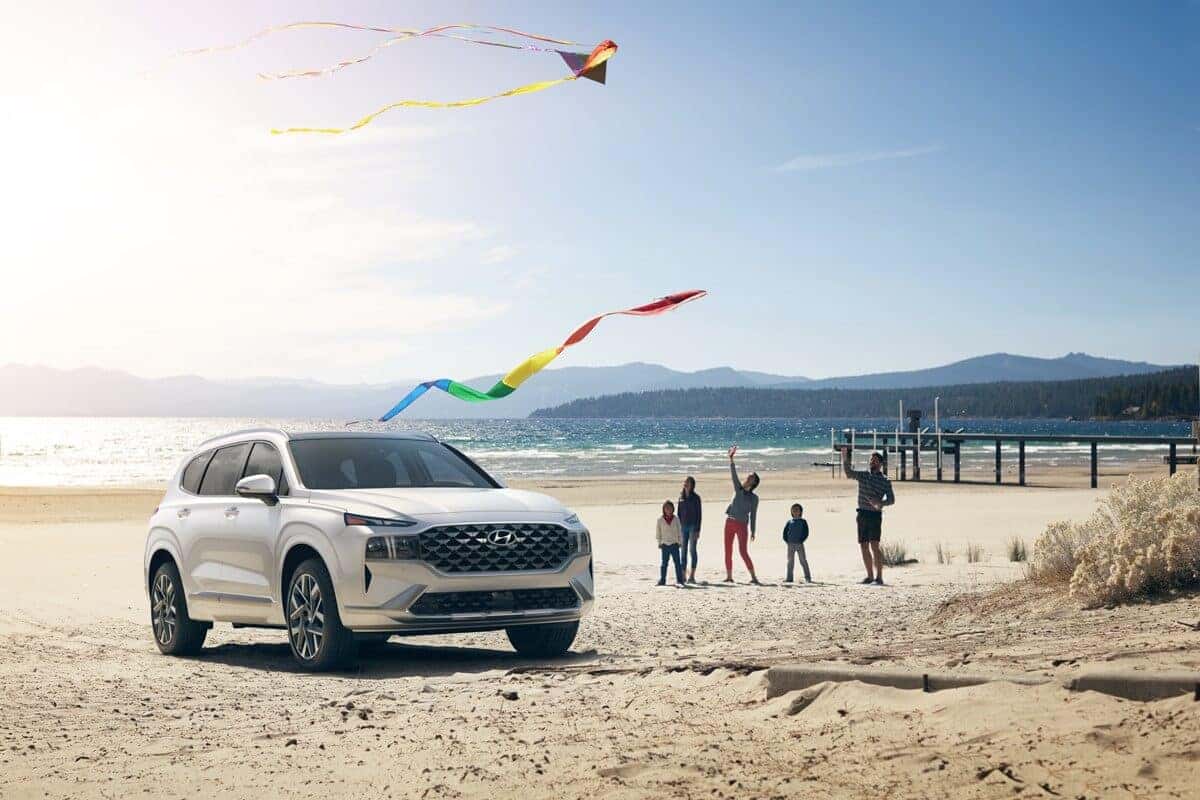 For starters, our Hyundai vs. Honda comparisons are jam-packed with information. Reading comparisons can introduce you to a particular vehicle's specifications in a clear and concise manner. These comparisons can also bring to light specific features you may want that aren't available on another vehicle.
Our Honda vs. Hyundai comparisons are all located on one page as well! This makes it easier for you to find the information you need without having to look far and wide. Better yet, our comparisons are written through multiple perspectives. With that being said, you'll be able to see how a Hyundai or Honda model fits into your life's current or future circumstances.
---
---
Ready to Read More About Hyundai vs Honda?
Feel free to click around on this page to see how Hyundai compares to Honda. Once you're ready to start your car-buying journey, contact us at Dennis Hyundai East near Reynoldsburg, Columbus, and Westerville, Ohio. We look forward to seeing you!