Community Spotlight: Land-Grant Brewing Company

---
Land-Grant Brewing Company is located in an old factory building on Town Street in historic Franklinton. If you're a resident of Reynoldsburg, Columbus, or Westerville, Ohio who hasn't been here, it's time for you to check it out.Just in case you've never heard of this charming establishment, we've provided the following rundown of their delicious beers. Keep reading!
---
Beer Menu Highlights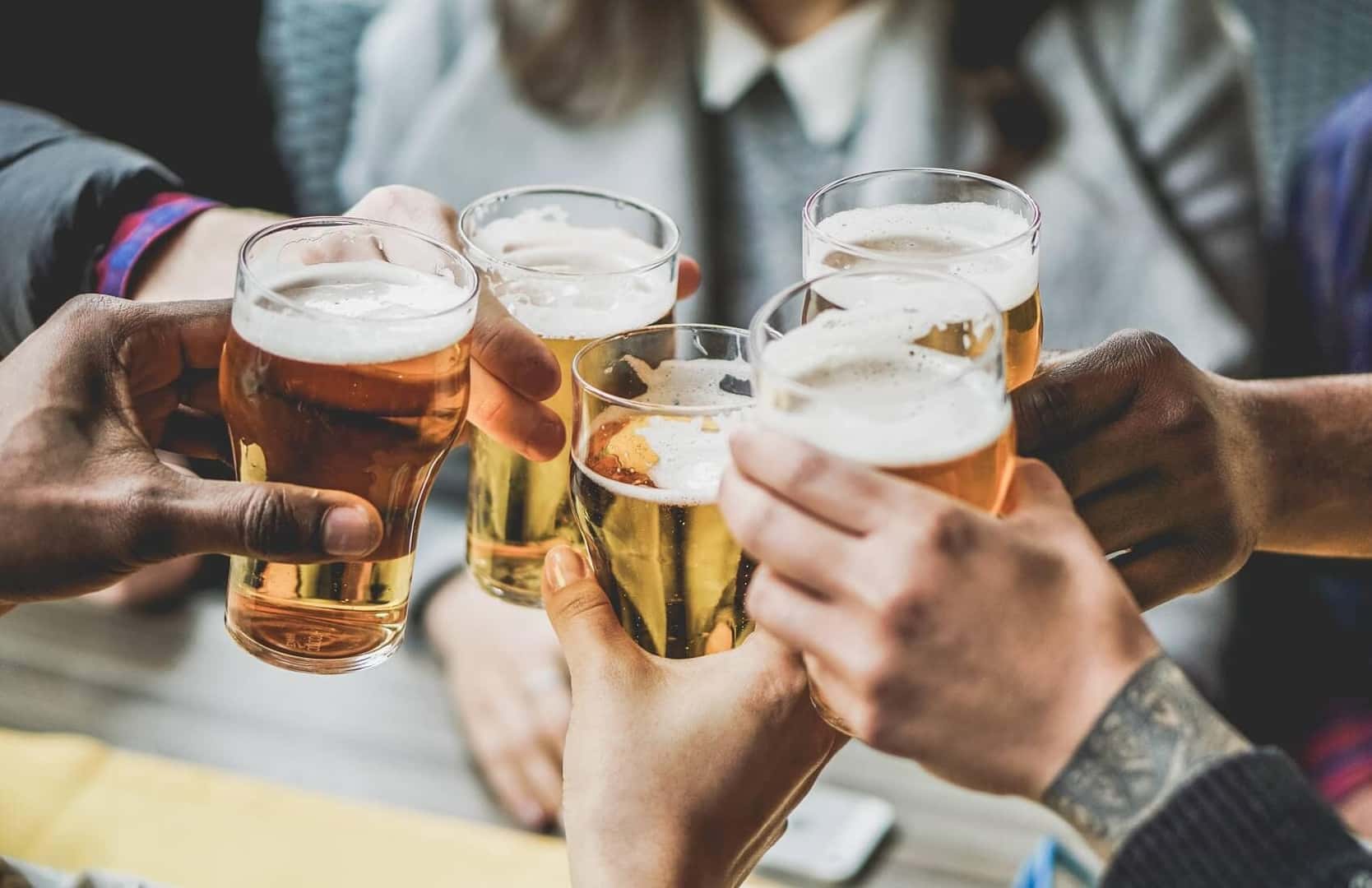 Each of the following beers is brewed on the spot by Land-Grant Brewing Company.
Oh, Sure IPA – Here's something for all you IPA lovers out there. It certainly delivers thanks to an explosion of Mango, Tangerine, and Hardy Candy tastes.
Athleisure – If you're looking for a low-calorie beer with tons of flavor, the Athleisure Saison has you covered. Its dry, spicy, and floral notes are perfect for relaxing after a big day. Plus, there are only 105 calories in a can!
Make Mine Irish – With its whiskey barrel-aged coffee beans, Make Mine Irish is everything you want in an Irish Coffee Stout. It's smooth, sweet, rich, and roasty!
Weird Crumbs: Boysenberry – How about a soured Oatmeal Raisin Stout? This one features fresh Boysenberry notes!
Glory – As a hoppy American Wheat beer, Glory is bright and refreshing thanks to those Citra hops.
Bramble Jamble – Bramble Jamble is sure to be your next beer of choice if you like yours with a definite fruit flavor. This fruit ale provides a mouthful of sweet berry and creamy vanilla.
Pay Land-Grant Brewing Company a visit on their Facebook page to find out what's new.
---
Get Ready to be a Regular
The above list is merely a sample of the sort of satisfying items you'll be able to choose over at Land-Grant Brewing Company. Now that you've had a taste, you're ready to check them out.
---