Certified Pre-Owned vs Used Cars in Columbus, OH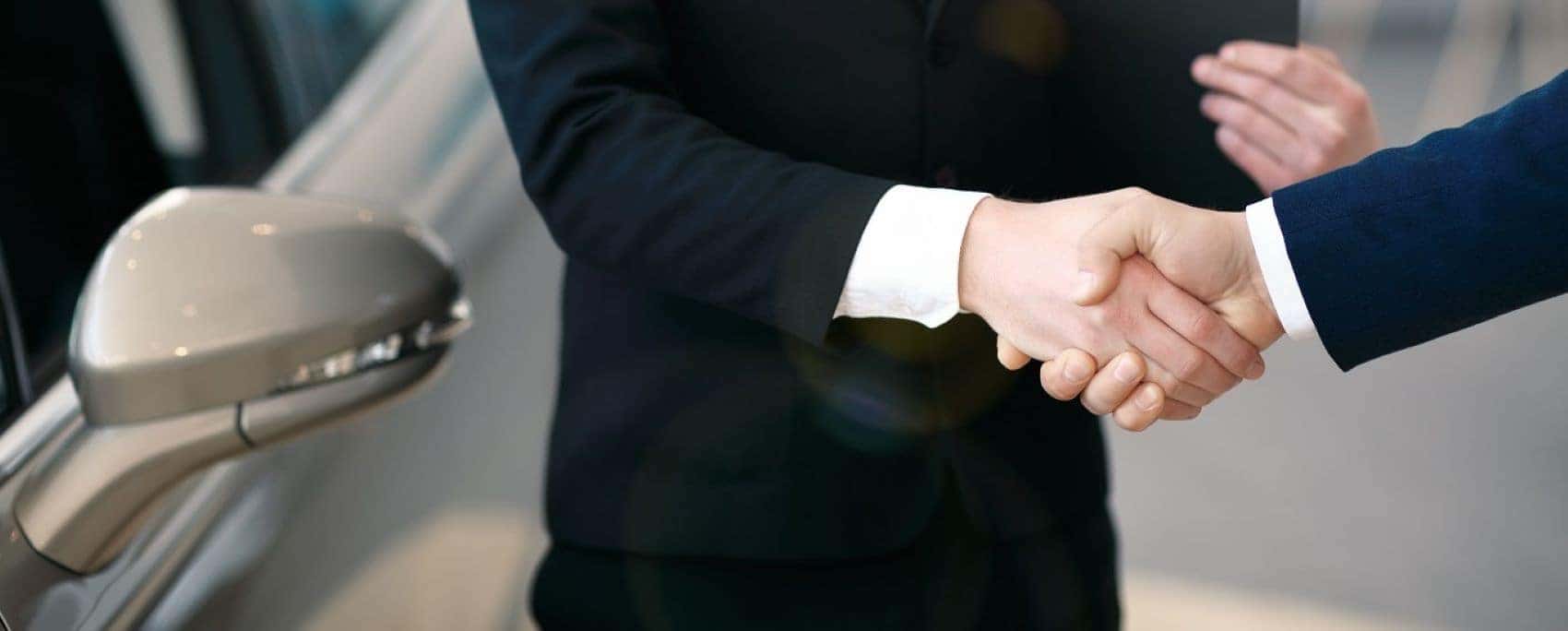 ---
Are you trying to decide whether a certified pre-owned or a used car will be a better fit for your everyday drives around Reynoldsburg, Columbus, or Westerville, Ohio? The folks here at Dennis Hyundai East have put together this quick comparison between the two types to help you make your decision. Continue reading to get closer to determining which one matches your lifestyle better.
---
Reasons to Consider Making Your Next Car Certified Pre-Owned

Benefits you'll want to place in the pro column when it comes to owning a vehicle that has been certified pre-owned (CPO) include the fact that it's only a few years old. There's also going to be a limited number of miles on the odometer. As a result, it's likely you'll be able to get a good number of reliable years from one of these CPO vehicles.
Remember, certified pre-owned cars have to go through a strict inspection process in order to earn that certification. So, you can be sure the CPO model you drive off the lot will provide a quality driving experience. On top of that, there's likely to be a series of warranties at your disposal to sweeten the deal even more.
Why Buy Used?
When choosing a used model, it might be an older model year than one that's certified pre-owned. As a result, there's likely more information available about its overall performance as well as any maintenance issues that have come up over time. Having this information at your disposal enables you to weigh your options thoroughly and decide whether or not it matches your preferences.
Another advantage of buying a used car is that it may help you get a lower rate on your insurance.
We Offer an Abundance of Support in the Finance Department
When you take your seat inside our finance offices, you'll be assisted by one of our knowledgeable specialists. They'll work closely with you to make sure you have all the information you'll need to pick out the payment plan that makes the most sense for your budget. Plus, you can look forward to receiving satisfying answers to any questions you might have throughout the process.
---
Certified Pre-Owned vs Used Cars: Dive Into Our Inventory Today
Do you have any questions about the differences between certified pre-owned cars and used cars? If so, simply reach out to a member of our team by sending an email, giving us a call, or stopping by to visit us in person. We'll be sure to answer them for you right away.
If you're in Westerville, Reynoldsburg, or Columbus, OH, and you're ready to check out options from either of these portions of our inventory, contact the team at Dennis Hyundai East today. We can help you get started by setting you up with a convenient day and time to take a few test drives.
---