Community Spotlight: Bottoms Up Coffee

The great thing for most people about starting their day is that first cup of coffee. Luckily, there's a special spot in Columbus, OH, with delicious coffee and a comfortable atmosphere—Bottoms Up!
Learn about their diverse menu and community outreach in this community spotlight.
A Quick Pick-Me-Up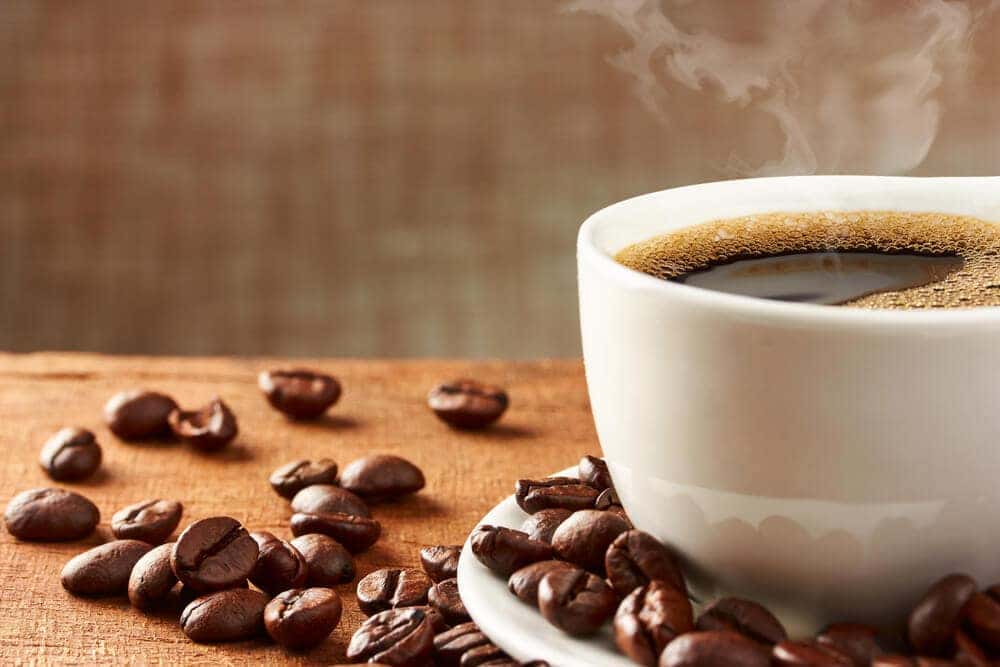 Whether you need to get an early start, crave an afternoon boost, or you're about to begin a late-night shift, Bottoms Up has you covered. Their coffee beans are ground to pure perfection. Plus, the baristas will craft you the ideal blend to warm your body and soul.
If you're looking for a dark roast, a light roast, an espresso, or even a cup of hot chocolate, their selection of drinks will delight your taste buds. Outside of coffee, they also have a variety of hot or cold drinks. After all, these fine folks are not your average baristas; they've been trained to serve you the perfect cup of joe before you need to head out and conquer the world.
A Relaxing Spot for You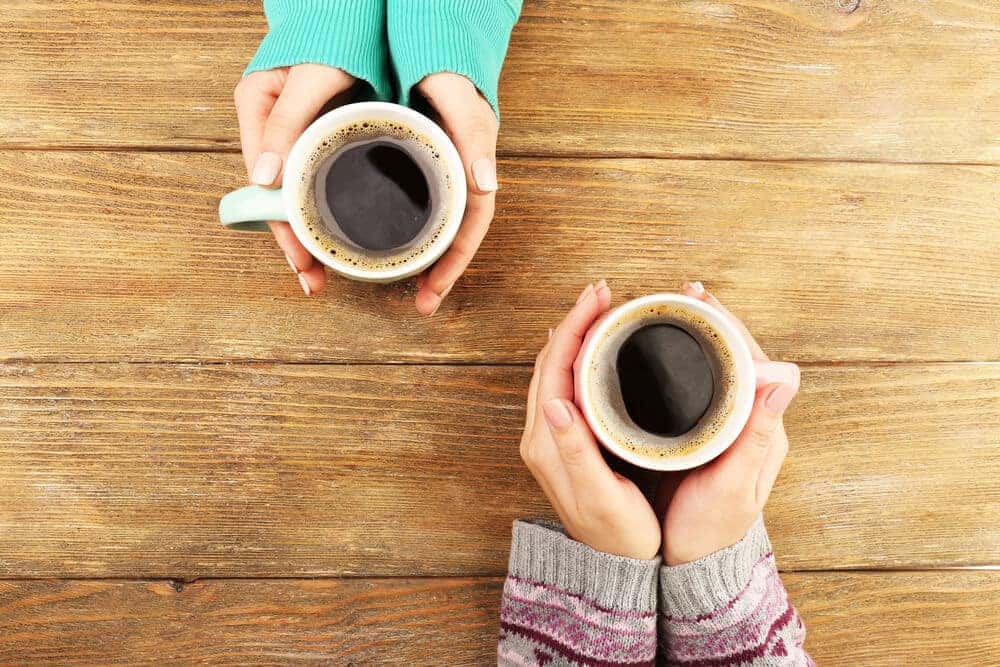 If you need to stay awhile, feel free to set up your workstation, so you're able to take care of business in a relaxing atmosphere. Between the old-school brick walls and the smell of original blends wafting in the air, you'll find that that Bottoms Up is quite a cozy spot to foster creativity and productivity.
If you want a tasty treat with that coffee, you're in luck. This cafe has a delectable baked goods selection. They all pair well with your hot or cold beverage too! Get a close look at their muffins, cookies, and poptarts as well as their breakfast sandwiches.
If you happen to be around during lunchtime, take a bite out of one of their satisfying sandwiches. These make an excellent meal for when you've hit that halfway point in your day. Regardless of what you're in the mood for, you can bet that you won't leave this delightful Columbus staple feeling hungry.
A Helping Hand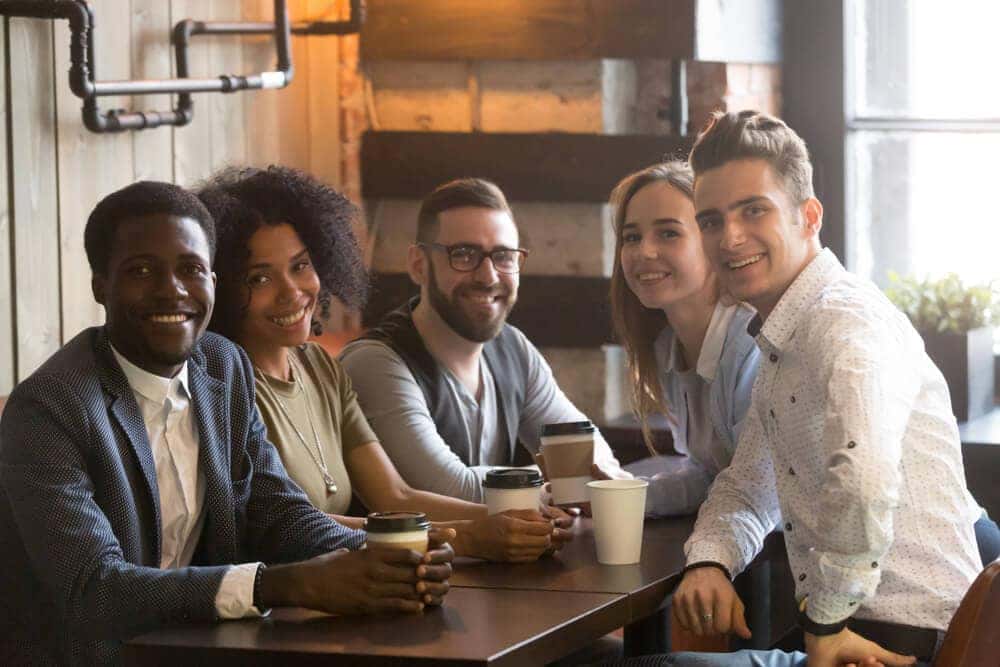 One of the more thoughtful and altruistic aspects of Bottoms Up is that they've given back to their community—and continue to do so.
A few years ago, they decided to start a diapers fund, which has been helping parents by raising money to supply diapers to their children. In the past three years, they've given over 28,000 diapers to parents in need.
On top of that, they also give back to local organizations that help citizens in their community. Some of these organizations are:
Franklinton Farms
Lower Lights Christian Health Center
Mount Carmel Healthy Living Center
For years now, Bottoms Up has been serving more than just delicious coffee; they've been serving their community members when they are in need.
Unwind at Bottoms Up Coffee
Whether you're in the mood for coffee, a delicious muffin, or simply looking to help a family in need, go check out their Facebook page or their Instagram profile. Become a regular at Bottoms Up Coffee today!